WordPress plugins? As we all know WordPress is the best because there is nothing you cannot do on WordPress with plugins?
if you have anything you think WordPress plugins cannot do, tell me that. I will prove you wrong.
I will prove you wrong.
But did you know there are some plugins that your WordPress blog must have?
As a WordPress blog, you have to have some plugins being installed after creating a WordPress blog.
What are the plugins?
How many are they?
 Don't worry, I will answer the question, keep calm.
In a  nutshell, I will give you 5 Must-Have WordPress Plugins For WordPress Blog In 2017.
Let get started………….
5 Must Have WordPress Plugins For WordPress Blog In 2017
wait a bit, what are WordPress plugins?
What Are WordPress Plugins? ( What is WordPress Plugin)
According To Wpbeginner:
A plugin is a piece of software containing a group of functions that can be added to a WordPress website. They can extend functionality or add new features to your WordPress websites. WordPress plugins are written in the PHP programming language and integrate seamlessly with WordPress.
Examples are Google analytics, jetpack and others
According To My Own Understandings About A Plugin:
A Plugin is a tool used on WordPress blog, it is a very good tool, that aids bloggers to add features(Social Sharing buttons, Adding Ads codes Etc)  to their WordPress blogs without editing any code.
Importance Of WordPress Plugins
As I said, the WordPress plugins are highly needed on WordPress blogs, as you know it most have some advantages, I will tell you that now:
It is a great tool used to add features to WordPress blogs.
WordPress plugins help to add features to WordPress blog without editing the theme(PHP).
It is easy and cool to use.
it is free(We have some that are having their premium version).
It helps to add features without hiring any programmer.
Disadvantage Of WordPress Plugins
As you know, there is nothing that has advantages that won't have its disadvantages, so the WordPress plugins aren't having a special and plenty disadvantage, the main one is It makes The Blog Slow. 
yes, that is true, ask me why?
The reason is that it contains PHP and a lot of php can make the blog slow.
so you have to know how to use WordPress plugins wisely.
Wao, I talk too much(Lol)
Now let me go to the point for today:
5 Must Have WordPress Plugins For WordPress Blog In 2017
now, I will tell you the WordPress plugins and give you short explanations about them.
Jetpack plugin is a very good tool, used for many purposes, the purposes are :
Fully customize your site with free themes, image tools, and rich content.
Increase your traffic through automatic social sharing, related content, and faster load times.
Get a safer, stronger site via secure logins and protection from brute force attacks.
It is free, and it is easy to configure and use.
You can get jetpack for your blog now
Yoast SEO Plugin is a tool used to set seo settings like meta descriptions and other features on WordPress blogs, it is a very good tool that is recommended for WordPress blog's seo by many WordPress webmasters.
I have written a post on how to set seo for WordPress blog using Yoast seo.
You can get Yoast seo plugin for your WordPress blog now.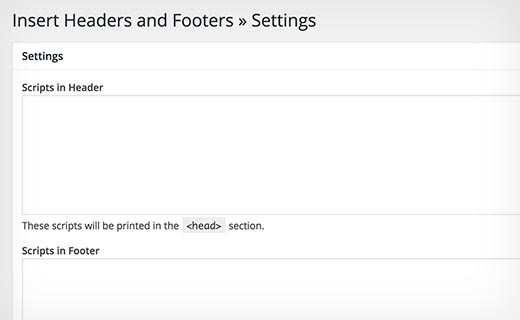 You may want to copy javascript/HTML code to your blog, for example, google adsense approval code and google analytics code.
so you will use this plugin to put the codes in your header or footer without editing codes, just copy and paste the code.
Get Insert headers and footers now.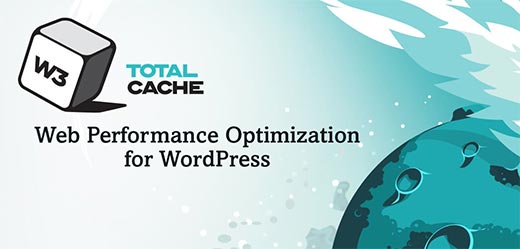 W3 Total Cache Plugins allows you to serve compressed and cached files to your visitors. This reduces the load on your server and your website becomes faster.
Speed is important for a blog, because of many things, the most crucial are because of seo and visitors.
Addthis is a site that enables both blogger and WordPress to put social share buttons to their blog, it is very simple to configure and it is free.
It also has some features like adding follow buttons above the header and the likes.
Conclusion
No, that you have the 5 Must-Have WordPress Plugins For WordPress Blog In 2017, can you please tell me the most useful one?
make sure you have all these plugins and start using them on your blog.
Don forget to share this to bloggers.