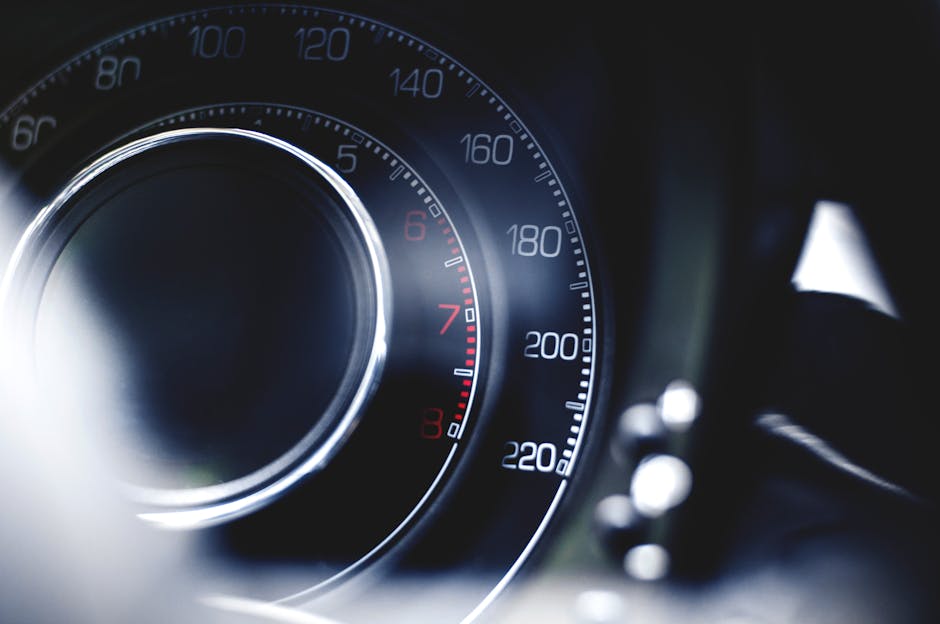 WordPress as the best CMS, Remember that it was hosted so you need to do things by yourself, a typical example is to Speed Up WordPress Websites.
WordPress is a very great platform that is used by many bloggers, webmasters and programmers, because it is easy to set up with plugins.
Too much of plugins makes websites load slower, therefore some people preferred using codes rather than installing plugins.
They don't know that the codes added also makes the website slow.
Don't be panic!
I will explain all these.
There are thousands of blogs/websites hosted on wordpress, and they are working perfectly.
On this WordPress, we use many things like Plugins and themes, those things are having effect to the blog itself, because they consists of JavaScript and php which can make websites slow.
So the question is shouldn't we use all these things again?
The answer is No We Should, but we use it in the right way, you will see many blogs having 30 plugins using a theme with many JavaScript, some even made their blog slow using Google Ads.
Thinking that they want to use that to increase their earnings.
Why You Need To Speed Up Your WordPress Websites
In this new world, people love fast things, even they want to get rich faster.
If google redirected someone to your blog, and it takes time before it load finish, the person will close your blog when he realise that it is very slow.
It will even cause bounce rate, if the loading speed is very slow.
WordPress speed matters when it comes to seo ranking signals.
It is proven that almost 47% users expect that a web page would load in or under two seconds.
Because of this your websites/blogs must load before 2 seconds.
If your blog's speed is low, google will not rank your blog on the first page, even if you are already there and google notice people aren't staying long on your blog due to slow loading speed, google will take you down from the first page.
I think my reasons are genuine?
Let start the main topic of today now.
How To Speed Up WordPress Websites To The Fastest Level
Before starting this, you need to check your website's speed first, there are many tools to do, but i will give you the trusted ones.
So you enter your blog url there.
They are:
Go to those websites and enter your URL.
You will see the results.
1. Go For The Best Hosting
This is the main resources of your website, without hosting, you blog can't be access by the people and you.
You need to choose the best hosting for your blog, a good hosting must have unlimited bandwidth because that is the main thing for the speed of the blog.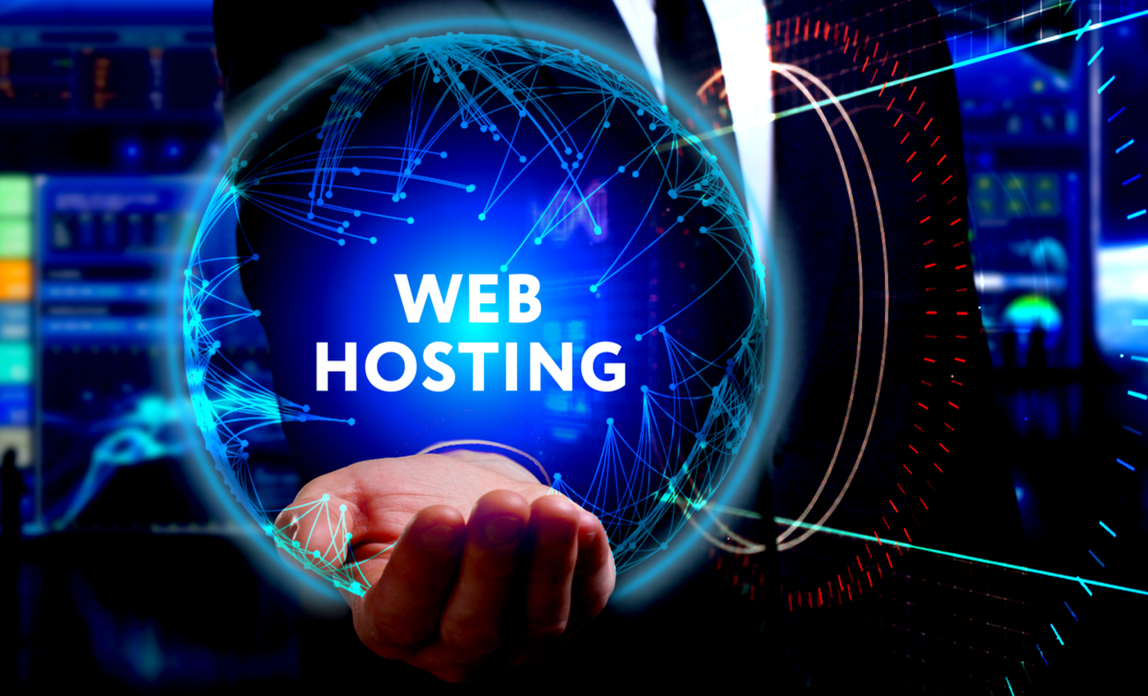 If you are wish to have a wordpress website for your company, you have to use the best hosting, to avoid inconvenience for your customers.
Here are some hosting you can use:
You can choose any one of your choice.
Note: The site plans are somehow expensive, if you know you want to host your blog, you can use namecheap, pending the time, so you upgrade to the expensive hosting.
2. Use Lightweight Themes And Plugins
There are many themes and plugins in WordPress directories and even created by programmers, you can even create themes and plugins and add it to the WordPress directory.

In Blogging, you have to stay stick to a theme, not that you will keep changing themes as if you are changing clothes.
There are frameworks like Genesis, Thesis, And Others, So all you need is to get the child theme for the framework.
You can get genesis child themes from Studiopress.
Make sure you use themes that is SEO friendly, Mobile Friendly, and fast in loading.
Don't forget to delete other themes in your directories, you can just keep two themes remaining incase if anything happen to the main theme.
You can leave the default themes (Twenty Seventeen) and the delete those ones you uploaded that you aren't using.
The reason why you should is that they also consists of HTML, CSS And JavaScript files.
Plugin
There is no way you can't do without plugins in WordPress, i have never seen a WordPress blog that isn't using plugins either to add social sharing buttons, or to calculate the traffic.
There are some must have plugins, they include.
At least, A WordPress blog must have the two plugins above.
You should try as much as possible to make sure you don't use many plugins, it makes the blog more slower.
And also make sure you delete the plugins that you aren't using.
3. Activate WordPress Caching Plugins
Caching is one of the main factors in WordPress speed optimizations.
As i said earlier, there are thousands of plugins in the directory, to recognize the best one takes time.
And even need experience of using it before saying if it is the best or not.
You need to use wordpress caching plugins that will help to clear all databases, browsers caches.
There is also another plugin you can use to optimize database.
The plugin is WP-Optimize.
The two most common wordpress caching plugin are:
W3 Total Cache
According To Wpbeginner:
 W3 Total Cache is the fastest and most complete WordPress performance optimization plugin. Trusted by many popular sites including: AT&T, Mashable, Smashing Magazine, WPBeginner, and millions others. W3 Total Cache improves the user experience of your site by improving your server performance, caching every aspect of your site, reducing the download times and providing transparent content delivery network (CDN) integration.
Do you want to use W3 total cache?
Watch this video.
Video credit: Wpbeginner
WP Super Cache
This is another rated wordpress caching plugin, it is used by many websites also and it is lightweight.
You can read this guide on how to install wp super cache.
4. Optimize Images And Videos
You need to compress images into png to make them smaller in unit, images are expected to be in kb, when you notice that your images are in mb not in kb, you will need to compress it.
There are many websites to compress images, a typical example is tinypng.com.
You can go there and upload the image you want to compress.
And if you are a wordpress user, the website(tinypng) is having a plugin which will help you to compress images after uploading.
The name of the plugin is Compress JPEG & PNG images.
You can search for the name in plugin directory, and install it.
for the videos, make sure you don't put a lot of videos on a page and make sure it isn't auto play because that will keep the browser requesting.
Note: If you really understand this, you will observe that to compress images on WordPress is simple, just install a plugin, but for blogger you will have to do it manually, If you want to use 30 pictures on your blog, so you will do everything manually. My brother, Move Your Blog To WordPress Now.
5. Optimizing HTML, CSS, And  JAVASCRIPT Files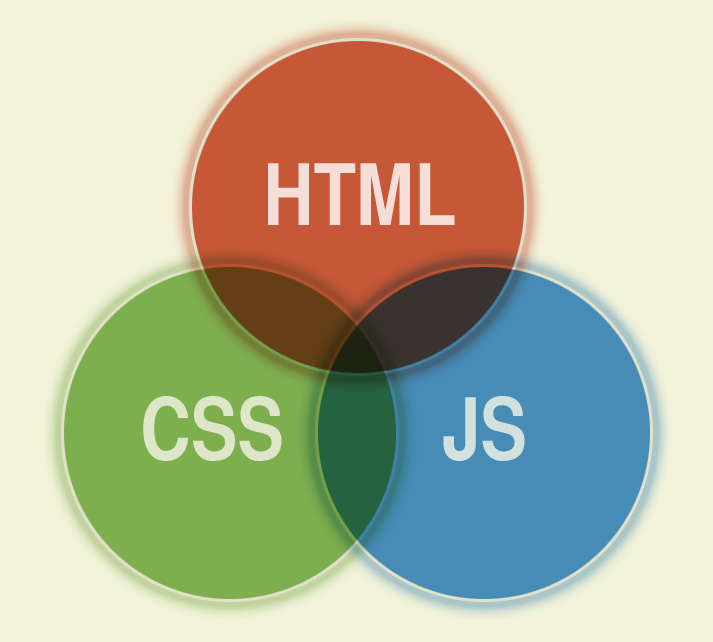 Your theme is having HTML, CSS AND JAVASCRIPT Files, Some people don't even know.
You can go to appearances, then click on editor, you will see those files there.
Don't edit anything, if you don't know about it.
You will see style.css, the main file, without that themes cannot work.
If you are a blogger that is displaying plenty google ads on your blog, it is a bad habit, it makes the blog slower, because Ads are made from Javascript.
So there is no way to prevent these files, but there is are ways to optimize them.
As we known, we are going to use plugin for it also as we did in the WordPress caching plugins.
The name of the plugin to use now is Autoptimize.
You will search for it, in plugin directory and then install and activate, so you do the crucial things.
Just click on optimize html code, optimize JavaScript code and optimize css code.
Then save, that is the settings for that.
Conclusion
I hope this is helpful?
Make sure you make use of everything, so that your blog speed will increase.
Even if it is normal, and you aren't using the caching plugins.
You can make use of it, it will keep the speed moving.
Don't forget to share this on social media.
Good Luck!