It is voluntary for all bloggers to know programming language but to make your blog more quality and unique.
You need to use a programming language to tweak designs on the blog's theme or template.
You can see the theme on my blog, it was created by a company, but I customized it to the extent that if you see the demo, you will not know that the one is currently using.
In a nutshell, I wanna create a category, named programming.
As a blogger, you must have the knowledge of HTML And CSS.
The Introduction Of Programming Language On Gurusfound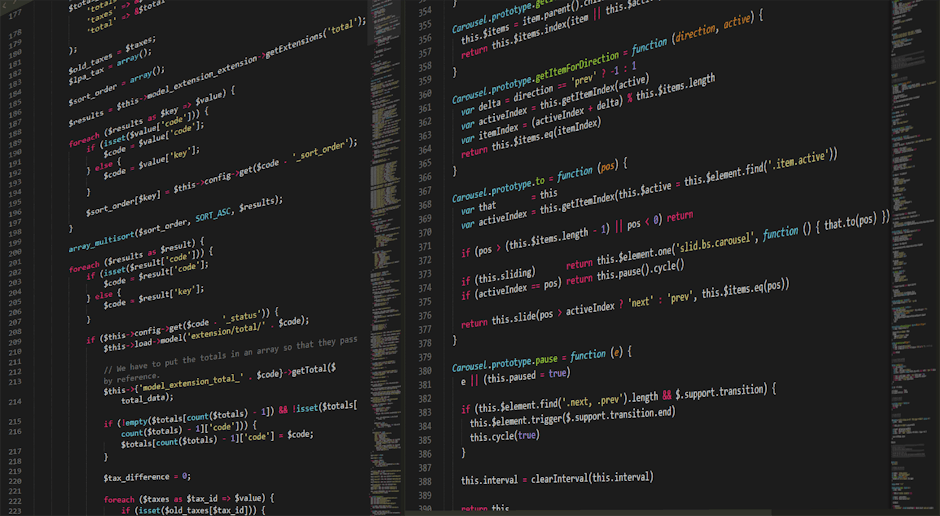 According To Webopedia: A programming language is a vocabulary and set of grammatical rules for instructing a computer or computing device to perform specific tasks. The term programming language usually refers to high-level languages, such as BASIC, C, C++, COBOL, Java, FORTRAN, Ada, and Pascal.
Programming Language Gurusfound
The main reason for bringing this post is because I want to create a category where I will be posting things related to programming, like customizing your blog's theme/template.
Adding designs to your blog, making images lazy load, using javascript and others.
The category will benefit both bloggers and webmasters, I will teach you how to design blogs too.
I will also teach how to add some widgets to your blogs, like the clock,  the money converter and the adsense parser.
All is for free, because the aim of this blog is to teach bloggers SEO and Blogging, and programming is part of blogging because without programming there is no blog.
Where To Learn Programming Languages
There are many websites online where you can learn programming languages, some websites based on that:
W3schools
W3schools  is a web developers site, with tutorials and references on web development languages such as HTML, CSS, JavaScript, PHP, SQL, W3.CSS, and Bootstrap, covering most aspects of web programming.
The site derives its name from the World Wide Web (W3) but is not affiliated with the W3C.
W3Schools was originally created in 1998 by Refsnes Data, a Norwegian software development and consulting company.
TutorialsPoint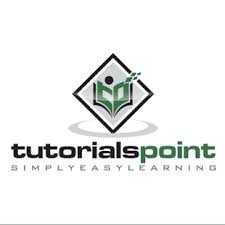 Tutorialspoint is originated from the idea that there exists a class of readers who respond better to online content and prefer to learn new skills at their own pace from the comforts of their drawing rooms.
The journey commenced with a single tutorial on HTML in 2006 and elated by the response it generated, we worked our way to adding fresh tutorials to our repository which now proudly flaunts a wealth of tutorials and allied articles on topics ranging from programming languages to web designing to academics and much more.
Conclusion
Now, You can give me the topic you want me to write about, e .g if you want me to teach you how to add menus to your blog, you will write like this:
How To Edit Menus On Blogger Blog
And I will reply to you, and give you when I will write about the topic, you can also subscribe to my posts using the widget after the author profile.
Don't forget to share this with others.
Don't worry, 
your blog will be
as fine as a lady