Bloggers are blessed, because there are a lot of ways they can use to make money with their blog, so I will give you the  5 ways to make money from blogging apart from Google Adsense.
A lot of bloggers and webmasters thought Google Adsense is the only method to make money from blogging, and that is a capital NO, There are a lot of blogs out there which aren't using Google Adsense, examples are shoutmeloud, ProBlogger, backlinko, and others.
All the blogs listed as an example are not banned from using Google Adsense, but they decided not to use it and go for another method to make money from blogging.
Most of the blogs listed as an example use affiliate marketing to make money from blogging, but some didn't blog for money, so they don't make money with their blog, it sounds funny, right? Because almost all the bloggers nowadays blog to make money from their blog.
Now let go to today's topic: The  5 Ways To Make Money From Blogging Apart From Google Adsense.
If you aren't familiar with some words here, you can read my posts by clicking here, am sure you will get it.
Now I want to start the main topic…….
The 5 Ways To Make Money From Blogging Apart From Google Adsense
According to the heading, I will give you 5 ways to make money from blogging apart from Google Adsense, with little explanations of them, so let me start now.
The 5 Ways To Make Money From Blogging Apart From Google Adsense:
1. Guest Posts
Guest Post means writing and publishing an article on someone else's website or blog. A lot of bloggers offer this on their own site (occasionally) and do it quite a bit on other blogs with audiences that I want to speak to. It's a great way to connect with new readers and get your name out.
This is still the best way to earn with your blog, you can collect guest post with the minimum of $100, but your blog will need some requirements before people can come to submit a guest post for your blog, examples of the requirements are Alexa rank, ranks, and others.
I have a post on how to increase your Alexa rank as soon as possible, so you can read that by clicking here, 
So to get a guest post, those who want to give you that will want to know more about your blog, the total amount of your traffic, how you are getting traffics, the total number of your subscribers and the likes.
2. Blog Marketing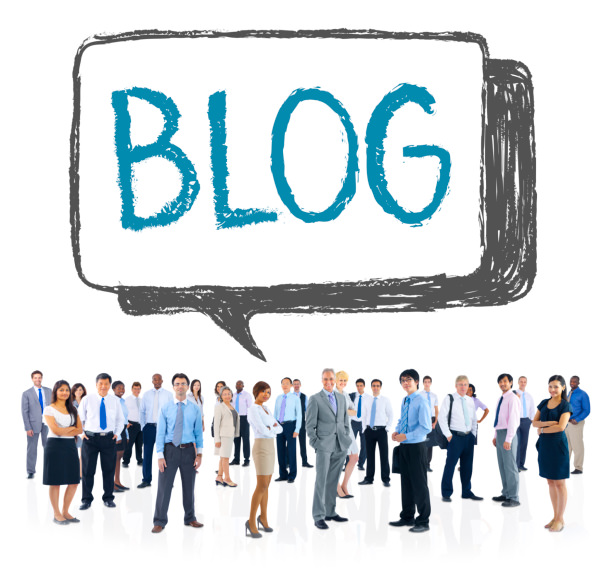 Blog marketing is any process that publicises or advertises a website, business, brand or service via the medium of blogs. you can make money with this, especially if you have chosen entertainment as your niche, you can market celebrities stuff there, and if you have chosen technology niche, you can help people to advertise about SME Data, And Others, you can even use this with Google Adsense on your blog.
It is also known as Blog Advertising
People love blog marketing because it is the soul of the business, without marketing, you won't get customers, even bloggers without sharing their posts we can't get traffic.
You should write SEO optimized post to make it ranks on the front page on the search engine, click here to read about that.
3. Affiliate Marketing
Affiliate marketing is the process of earning a commission by promoting other people's (or company's) products. You find a product you like, promote it to others, and earn a piece of the profit for each sale that you make.
A Lot of bloggers uses this even shelaf, uses it, but the most common ones are jumia affiliate marketing, and also domain and hosting companies affiliate marketing.
Affiliate marketing's earnings are very fast if you see people who will use the affiliate programs on your blog.
Example: if you have a friend or family who wants to buy something from jumia, you can tell him to go to jumia through your blog's affiliate program, so you will get some percent out of it.
you can read more about affiliate marketing by clicking here. 
Did you know Amazon associates is one of the biggest affiliate marketing programs in the world?
Recently, the founder was announced as the richest man in the world.
So do you think there is something bad from you having your affilate programs from them, or you won't mind making money with the company?
Read more about it from authorityhacker.
4. Using Others Pay Per clicks Publisher ads network
if Google Adsense keeps banning blogs, and you want to earn using pay per clicks, you can use one of the following pay per click.
Propeller Ads
PropellerAds is the fastest growing multi ad format network. According to use, this is the best choice in all pay per click websites. It provides detailed optimization for each site individually so that you can select best performing ad campaign. It basically shows up as CPM based ad network. But in actual this network is based on various models like CPM, CPA, CPC, and CPL. In overall this is one of the best ad networks.
Ad Format:- OnClick Ads, Video Ads, Mobile Ads on CPM, CPA, CPL and CPC basis.
Payout:- $100 Via Wire Transfer, Payoneer, Payza.
Adnow
Adnow is one of the fastest growing Native ads advertising network in the world. Despite being founded just 2 years ago, Adnow serving over 4.2 billion+ impressions every month with 150,000+ global partners from 107 countries. Their dedicated team working efficiently to improve product experiences and algorithm in order to provide a maximum income for Publishers as well as Advertisers. There is no doubt that many big platforms already exist (like Taboola, Outbrain, and Revcontent) who defined the concept of native ads but they are good until you have huge traffic per month. They follow some serious approval procedure and it's become a challenging part of medium size publishers who want to monetize their traffic. So, Adnow is becoming a boon for medium traffic blogs and sites by offering easy sign-up process, quick approval system, monetizing widget and industry leading payouts.
Ad Format:- Content discovery, Product Recommendation & Effective advertising
Payout:- Weekly payment starting with $20 Via PayPal & Wire.
 Media.Net Ads
Media.net is a Contextual bases top in all pay per click websites introduced by Combined Yahoo and Bing and powered by Media.Net. It is one of best Alternative of Adsense. It's CPC rates are also high and favorable. It is also Bid based CPC and CPM and CPA ads on the basis of eRPM. Media.net become most popular for advertiser and publisher within few years and makes the best place in advertising. Unfortunately, if you don't get Adsense approval then I recommend you to apply for Media.Net
Requirement:- High-quality content and Traffic from premium countries like USA, UK, Canada.
Ad Format:- Display Ads, Keyword Block Ads.
Payout:- $250 via PayPal or Wire Transfer.
5. Selling Of Ebooks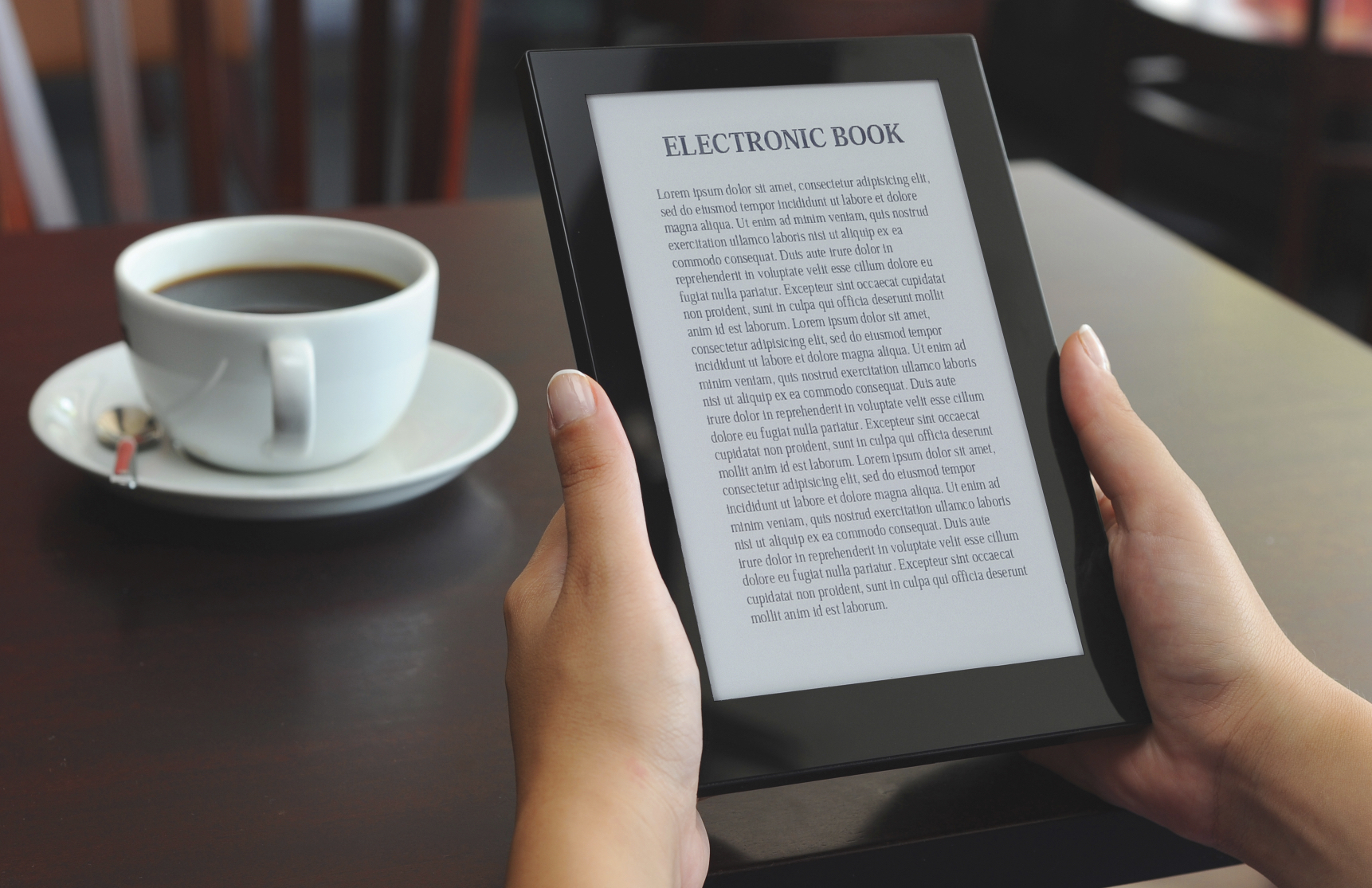 you can start writing ebooks that contain tricks, tips, and others and start selling them to foreigners and others bloggers, you can write about blogging and SEO, I will soon start that on my blog, I will start with free ones for now.
Conclusion
I think with this bloggers wouldn't stop blogging because of Google Adsense ban now, what next now is to share this to bloggers and webmasters, don't be the only one to read this.