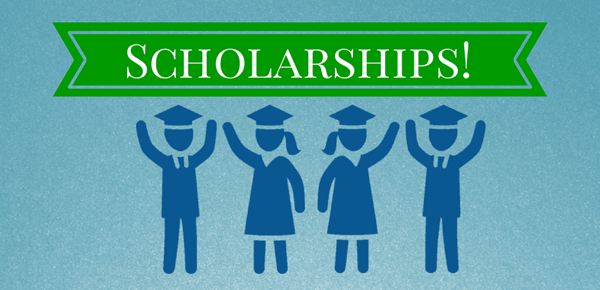 GurusFound teaches people everything about Digital Marketing, SEO, Blogging, Content Marketing, Vlogging, Social Media Marketing and Others.
GurusFound is offering an Digital Marketing Scholarship for undergraduate and postgraduate students with the passion of Digital Marketing. The winner will receive a $500 scholarship.
This scholarship will be of interest to students who are currently studying Marketing, Business, IT or Communications.
You can check out this my post: What Is Digital Marketing?
Participation Criteria
GurusFound will award the scholarship based upon the quality of the short essay you submit, following these criteria:
Topic: "Why Do We Need To Study Digital Marketing?"
Discuss both the benefits and disadvantages of Digital Marketing
Length: 500 – 1,000 words.
Please include with your submission:
Your Full Name
Contact Email
University/College Name
Picture of Student Card / University Bill.
Scholarship Application Deadline
The deadline for this program is December 31, 2018. The winner will be selected before January 25, 2019, and the scholarship will be awarded by February 6th, 2019.
Please send all of these details with your article in a word document file to scholarships@gurusfound.com.