I decided to bring up a post to enlighten the people(Bloggers) the differences between Blogging and Vlogging.
It is a very painful part, that people don't know the differences between the both.
That is normal, the first day I heard Vlogging also I thought it was a mistake.
I was arguing with the person that fateful day.
Then he later showed a screenshot of the main from Wikipedia.
I was like, it is really new to me back then.
But since then I have never forgotten the meaning.
And for blogging, it is what I love doing, which am currently doing.
so, in short, I will tell you the differences between the both.
I will give you the definition of blogging and vlogging and I will tell you some things that I known about it, so you keep calm.
I am here to give you the best.
Differences Between Blogging And Vlogging; Must Read
Blogging and Vlogging are somehow the same, if you have a very good insight, both from the spelling and the pronunciation.
And I won't deceive you, the definition of blogging and vlogging are somehow the same.
You will get the point soon.
Okay, Let start now, from my post title, blogging comes first right, then I will give blogging definition first.
Blogging; Definition And Meaning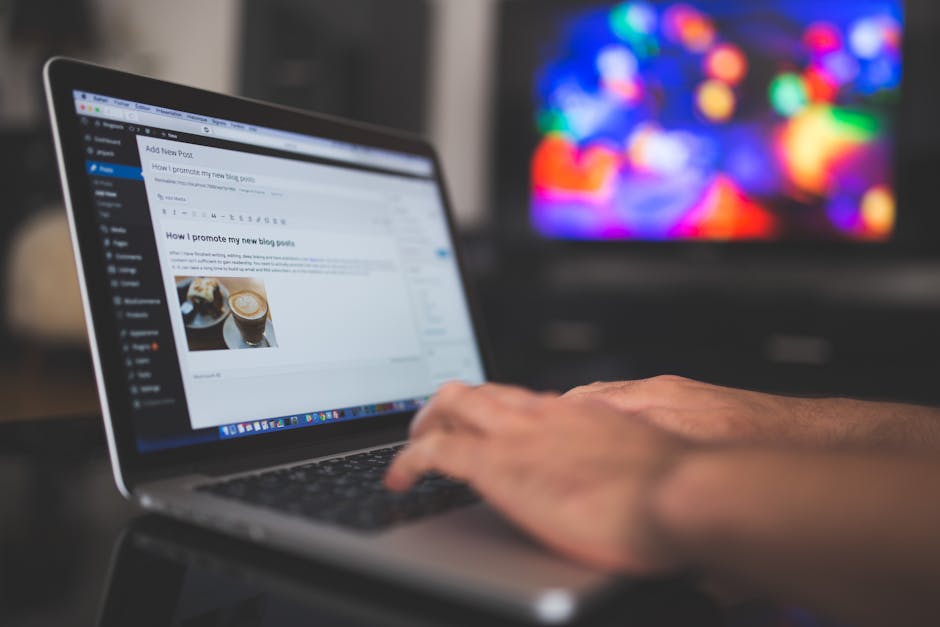 Blogging as a whole is the process of having a blog and managing it, the definition of blogging is defined by many blog and people, it is like the definition of economics that was given by many people.
But my brother, in all the definition if you can't find the word in boldface, BLOG, the definition of blogging isn't complete.
if you can observe from the spelling, the word blog is also there, the spelling is B-L-OG-G-I-N-G, So Ging was added to it to make it a noun.
so now, what is a blog?
A blog is a discussion or informational website published on the World Wide Web consisting of discrete, often informal diary-style text entries.
Yes, the definition is right, I copied from Wikipedia.
A Blogger is a person who is blogging.
You should be familiar with that.
Though, we have different blogs with different niches,
Niches are the area of specialization, like Gurusfound, I chose to teach bloggers blogging and SEO and teach people how to make money online.
I tried,  I made my blog to be useful for both for bloggers and non-bloggers(people).
Example of blogs are;
GurusFound.com
Tecxploit.com
Tomjoetech.com
Techgeniushub.com
Neilpatel.com
I can mention thousands of blogs for you, people are joining blogging every day.
They want to make money from blogging.
And that cool.
Benefit Of Blogging
The benefits of having a blog  are;
1. Make Money: The main aim of bloggers is to make money with their blog, there are many bloggers out there that makes plenty money from blogging.
From the history, I read, it was said that a blogger left her occupation as a banker and start blogging, now she is a multi-millionaire.
There are many ways to make money from blogging, wait for a second, it seems I have a post about that.
Read: How To Make Money From Blogging.
Though the commonest way to make money from blogging is via Google Adsense, You can Apply for Google Adsense.
2. Reputation: If you are giving people best news, music and video on your blog, people will recognize you, now Linda ikeji, an entertainment blogger is known by almost all Nigerians, her blog is the most visited blog in Nigeria and the most paid blogger.
A female indeed.
That is good.
3. More subscribers and followers; Whenever you post and you share to the people, they will read, if the post is satisfied by them, they will subscribe to get more or bookmark the blog to get more updates.
You can subscribe to my Email List via here
Disadvantages Of Blogging
In this world, everything is having its own disadvantages.
The disadvantages are;
Blogging takes much time, creating contents, sharing and others
It requires a lot of money for marketing and promoting posts.
It needs patience because it takes time to rank in search engines and to make money.
Vlogging; Definition And Meaning
Vlogging is the process of having a vlog.
The word vlog is strange right?
Vlog is a blog in which the postings are primarily in video form.
Do you understand that?
It is the opposite if blogging, it is in video form while blogging is in texts form.
A Vlogger is a person who is vlogging.
Examples Of  A Vlog is;
Youtube being the commonest vlog all over the world, it is owned by Google.
You can be a vlogger on youtube by reading: How To Be A Vlogger On Youtube.
Benefits Of Vlogging
These are the benefits of having a blog;
The benefits are somehow the same though,
1. Make Money: Google are smarter, they created google adsense for blogging and created Adsense for Vlogging also, they really want people to make money right.
But out of blogging and vlogging ads which one pays most, according to my own observation, vlogging's own is the best because people watch the videos and larger data are used on vlogging.
On Blogging, people don't click ads sometimes but on vlogging, it is compulsory, after playing a monetized video you will see ads and after sometimes, you can skip the ads or continue watching.
2. More Exposure to the people: I will start this soon, if you are one of the fans of neilpatel, you can see how he does his video tutorials, he shows himself using the digital camera.
so if people see him physically, they will recognize him.
3. Easy to gain followers and subscribers: If people like you video, they will want to subscribe to get more of it.
Disadvantages Of Vlogging.
Vlogging is having disadvantages as blogging has also, the disadvantages are;
It consumes a lot of data before uploading.
it also requires a lot of money to get equipment for microphones, video editors, Audio enhancers…etc.
It requires more money for marketing.
A long time is spent on creating a single video.
Page speed is low compared to blogging.
FAQ About Blogging And Vlogging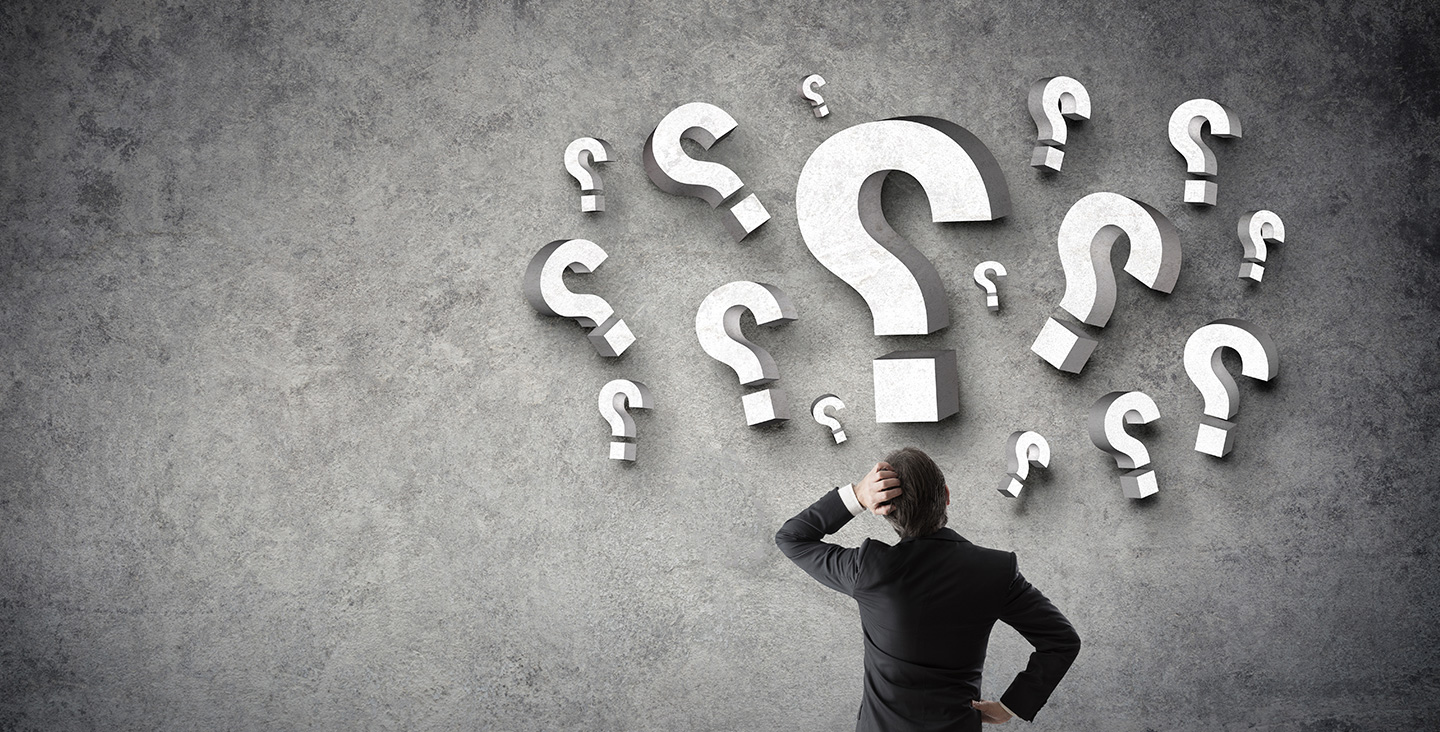 People do ask some questions about the both, they are;
Which one should I choose between the both; I will urge you to go for blogging because it is really interesting and you can do that both together.
Which one pays most; There are many ways to make money from blogging, but with youtube, the most common way is the only adsense, so blogging still pays most.
How much can I earn from the both; In blogging, if your blog is having DAs And PAs, You can get $100 Per Guest Posts, but from vlogging, the more people watch your video, the more your income increases.
Conclusion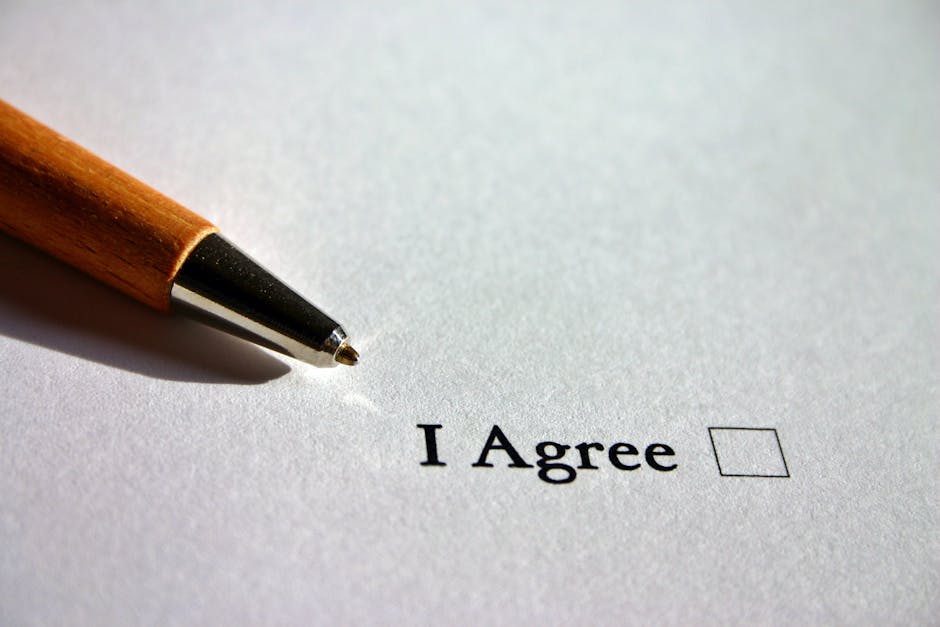 Blogging and vlogging are somehow the same from spelling, pronunciation, and meanings, the only difference is that blogging is in text form while Vlogging is in video form.
But the Blogging is really common while the Vlogging is rare.
However, people are doing both together, for example, a tutorial blog like Gurusfound, I have my youtube channel and my blog.
The reason is that there are some topics that require both text and video form.
I hope this post is understandable? Do you really love it?
Don't forget to share this on Google Plus, Twitter, Facebook.
Thanks!